Baby expert seeks help on survey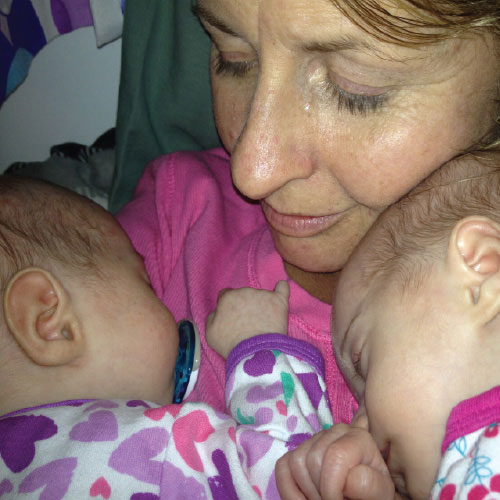 Miss Murphy is conducting a nationwide survey that strives to get a wider perspective of colic, reflux and inconsolable crying. 
According to her research, the last survey on inconsolable crying was done in 1982 through the New Zealand's Woman's Weekly.  "The overall statistical information on this growing problem in New Zealand is minimal, to say the lease," she said.  "This study is about bringing the country up-to-date with what it really going on for New Zealand families."
From 80-year-olds to new parents, Miss Murphy is looking for a wide audience to participate in her study, which covers behaviour, feeding and calmness methods.  "The questions surround digestive processes," she said.  "This for me is about getting a solid foundation in New Zealand that we can work from to make a difference for child health and bring down levels of child abuse."
It is a subject Miss Murphy is passionate about, with years of experience in child development and psychology, post-natal liaison and international maternity nursing.  "My main drive is to get this worldwide," she said.  "I feel like this is what I'm supposed to do in life."
Kiwi Parent, Little Treasures, Kiwi Families and Good magazines are promoting the survey in their publications.
Miss Murphy believes her findings will differ from the last survey because there has been a major swing in parenting practices.  "There is so much difference." she said. 
The survey runs from August 1 to December and the statistics will be used in Miss Murphy's first book, which will explain the causes of colic and teach parents practical methods that have prevented and cured colic, reflux, lactose and dairy overload and inconsolable crying.
Last Updated: 20 June 2012