Auckland University obesity study and BabyCues clinical research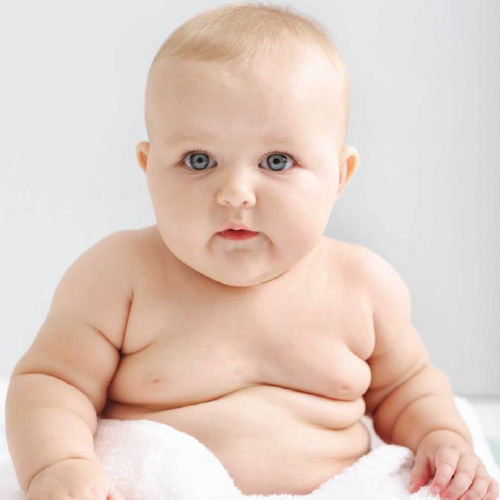 For those of you that don't know, earlier in 2016 I was asked by Sam Marsh, a Research Fellow at Auckland University to be one of the consultants for her two year study on childhood obesity for 0-5 year olds, with me focusing on the 0-1 age group.
Needless to say I am thrilled to be asked! The thought of some of my clinical research on overfeeding and a newborns Six-Wind-Cues being weaved throughout Sam's intervention program is a dream come true! But while the obesity study was meant to begin in January 2017, I write this to inform you that due to unforeseen policy issues it has been postponed. So all I can say at this stage is, watch this space...
Last Updated: 21 November 2016