Natural sleep remedies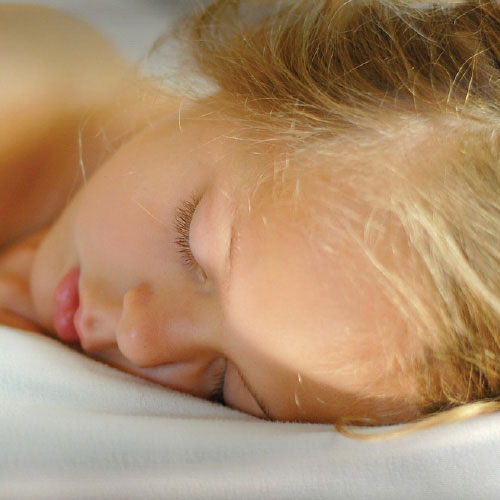 Lavender
Lavender is a great form of aromatherapy, as studies have proven that it aids in sleep. It's also a cheap, nontoxic way to slip into a peaceful slumber. However, like a lot of natural remedies, if you use it too much, it can have the opposite effect.
For parents needing sleep you can:
place two drops of the oil on your pillow
place 10 drops mixed with warm water in an oil burner
place 6-8 drops into a postnatal bath
For newborns:
put a light smear of Sleep Assist (see below for details) on the soles of their feet
place two drops on a muslin and place the muslin a couple of metres away from your baby
I recommend pure essential 'Kurow Lavender Oil' or the same brands 'Sleep Assist Balm.' Sleep Assist ingredients are almond oil, caster oil, pure essential lavender oil, beeswax.
The oil is available in 10mls at NZ$12 or 50mls at NZ$50 + Postage
Sleep Assist is NZ$5 for 8grms + postage
You can obtain these by contacting philippa@babycues.info
or phoning the maker, Val Wilson on +643 3275787
Hops
Beer fans will no doubt be familiar with the calming effect of hops, the female flowers used in beer making. For sleep purposes, though, this extract has been widely used as a mild sedative for anxiety and insomnia. Take 30 to 120 milligrams before climbing under the covers.
Magnesium and calcium
Magnesium and calcium are both sleep boosters, and when taken together, they become even more effective. Plus, by taking magnesium, you cancel out any potential heart problems that might arise from taking calcium alone. Take 200 milligrams of magnesium—lower the dose if it causes diarrhoea—and 600 milligrams of calcium each night.
Wild lettuce
If you've suffered anxiety, headaches, or muscle or joint pain, you might already be familiar with wild lettuce. It's also effective at calming restlessness and reducing anxiety—and may even quell restless legs syndrome. When using a wild-lettuce supplement, take 30 to 120 milligrams before bed.
Valerian
Valerian is one of the most common sleep remedies for insomnia. Numerous studies have found that valerian improves deep sleep, speed of falling asleep, and overall quality of sleep. However, it's most effective when used over a longer period of time. One caveat? About 10% of the people who use it actually feel energized, which may keep them awake. If that happens to you, take valerian during the day. Otherwise, take 200 to 800 milligrams before bed.
Passionflower
Passionflower may sound like a sexual stimulant, but it's actually a mild sedative. You can make a cup of passionflower tea by steeping the dried herbs in boiling water.
Source: www.health.com, www.babycenter.com & Philippa Murphy
Last Updated: 25 February 2014