Help for new parents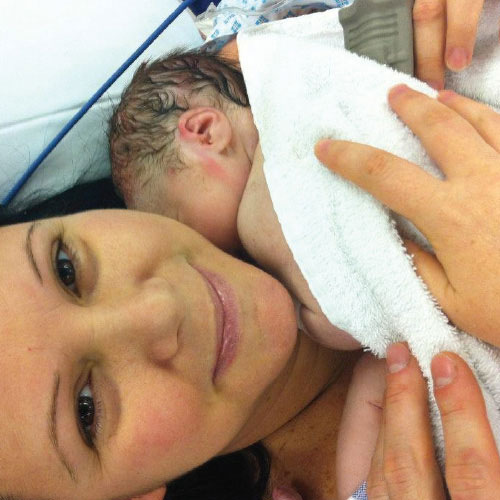 The launch of Philippa's first book, BabyCues - Nurture with Nature, coincides with National Infant and Child Gastric Reflux Awareness Week, which runs from the 31st of May to 6th June 2015. The book is a practical and personal parenting guide for the prevention and remedy of colic, reflux, lactose and dairy overload. Philippa, a mother of one, also provides in-house visits and worldwide skype consultations through her practice BabyCues.
After initially qualifying as a nanny 20 years ago in New Zealand, Philippa worked in America before heading to the United Kingdom, where she moved into the field of live-in maternity nurse. 
Word spread about her successful ways of enabling calm and her clients included celebrities such as Kate Winslet. During her six years of research, Philippa nursed 32 sets of newborn twins who showed her that the cues newborns communicate are often being misread.
On returning to New Zealand in 2003, Philippa was compelled to study newborn biology for a year in order to marry this together with what the babies in the UK had taught her. This lead to her coining the phrase 'Bio-logical Care' - 'Life-logical Care', nurturing that works alongside our early natural biology and cues.
"It is all about getting back to basics,' Philippa says, "there's a gap in New Zealand when it comes to antenatal education and my long term goal is to run antenatal classes that focus on prevention of digestive issues for newborns."
Philippa's self-help parenting book can be purchased as a paper back or e-Book from her website www.babycues.info or you can find the paperback at Wee Kiwi in Rangiora.
Last Updated: 04 June 2015